What a great way to kick of fall 2018 by keeping in good health and shape while also supporting the local Montessori School. Dr. Pham ran the 5K on Oct 21st, 2018 with sunny skies and blistering winds but all the while with a big smile!! Thanks for all the donations to make this fundraiser a success!

Check out the pictures below: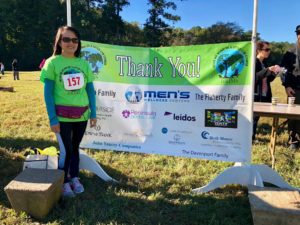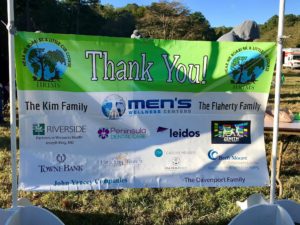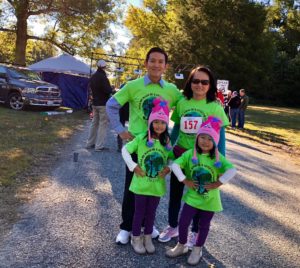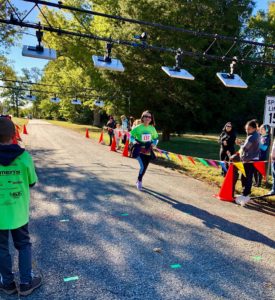 Contact our office today to schedule your next appointment!