23608 Dentist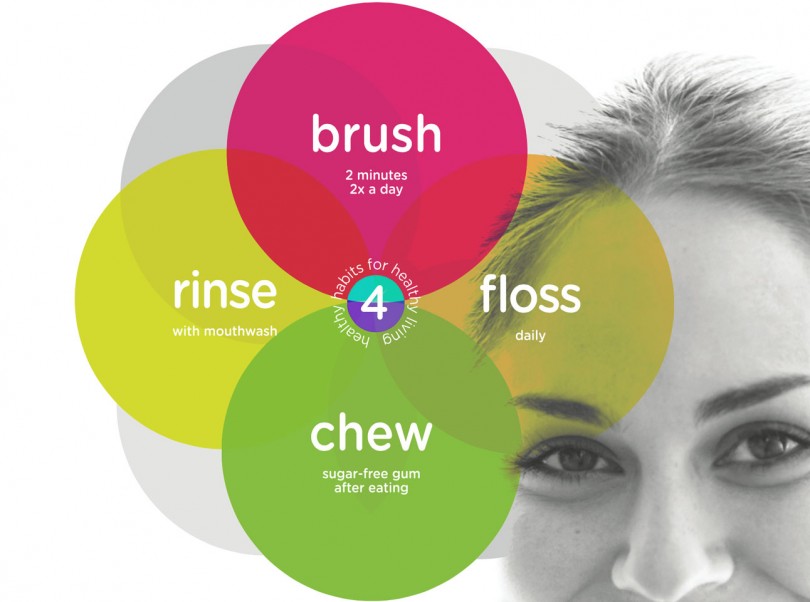 National Dental Hygiene Month
October is a month of many celebrations, Halloween and Breast Cancer Awareness Month, but most importantly National Dental Hygiene Month! This October, Peninsula Dental Care is dedicating this month to our amazing dental hygienists, Jessie and Torey.  Our dental hygienists are your first line of defense for good oral health.  They understand the importance of keeping a regular dental health regimen and can help you perfect your technique.
This year's message is "The Daily 4".  These are the most important steps in proper oral hygiene habits:
1) Brush your teeth twice daily for at least 2 minutes each time. This reduces the amount of plaque which help prevent tooth cavities & gum disease.
2) Floss in between your teeth and gums once daily. This will remove food debris & plaque in those places where the toothbrush can't reach.
3) Rinse with an anti-bacterial mouthwash once daily helps to reach bacteria where brushing and flossing cannot.
4) Chew sugarless gum. This helps to stimulate salivary glands in your mouth that neutralize acid and clean out food.
The staff at Peninsula Dental Care can help you prevent tooth decay and gum disease with regular cleanings, fluoride treatments and education about maintaining a healthy smile. If you have any questions or would like to schedule a dental checkup and cleaning, please call our office at 757-874-7155.
12821 Jefferson Ave.
Newport News, VA 23608